Got the winter blues? When it's cold and grey in the Northern hemisphere there's no better way to refresh your love for life than heading to the tropics and flying a kite.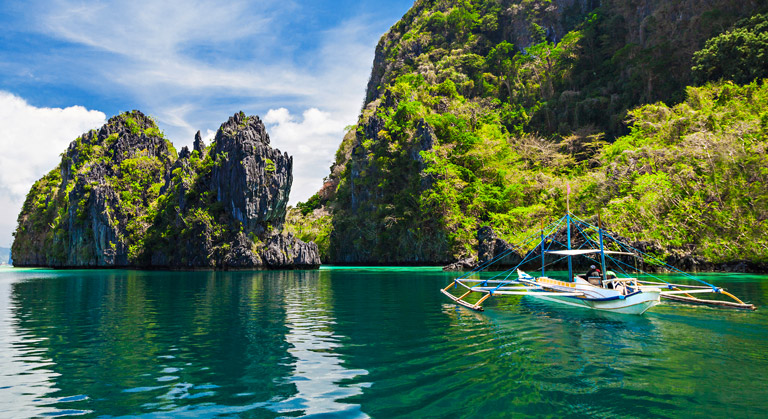 Boracay is one of the world's most beautiful islands. It may not be a big place, but its beaches and climate mean it's a big experience. The steady trade winds also mean that from November to April it's an ideal place to learn to kitesurf. The flat water bay at Bulabog beach provides an ideal learning environment.
There are no big waves to worry about so you can focus on learning how to control the kite, balance the board and nail your water starts in super quick time. As well as the kitesurfing there's a real party culture in Balabag, and beautiful secluded beaches on the other side of the island. Boracay really is an island paradise. So whether you're looking for fun or relaxtion then you're in the right place.
Since Boracay makes up just one of the 7,641 islands in the Philippines, it's not like there isn't plenty of exploring to be done. It's a tropical part of the world just begging to show you it's beauty.
But it's about the kitesurfing, right? Graykite's expert team have many years of experience and have taught thousands of people to kitesurf. Visit us at our Boracay kitesurfing school – you'll be riding like a rockstar in no time.